AVAILABLE PUPPY PAGE
UPDATED 12/10/2017

---
A $100. NON-REFUNDABLE DEPOSIT WILL HOLD ANY PUPPY OF YOUR CHOICE UNTIL IT IS READY TO GO HOME . ( 8WEEKS )


---
AND PLEASE KEEP IN MIND IF YOUR CIRCUMSTANCES SHOULD CHANGE AND YOU DON'T HAVE A TRUSTED FRIEND OR FAMILY MEMBER THAT WANTS YOUR " MYSTICAL MERLE POODLE OR SCHNAUZER " WE ARE ALWAYS WILLING TO TAKE THEM BACK UNTIL WE CAN PROPERLY RE-HOME THEM....PLEASE NO SHELTERS!
OUR PUPPY ARE SOLD AS PETS . THAT MEANS NO PAPERS .
IF YOU WANT LIMITED OR FULL REGISTRATION PAPERS
THEIR IS AND EXTRA CHARGE AND A CONTRACT THAT THEY WILL NOT BE A CONFINED BREEDER.
THAT MEANS LIVING IN A ( YARD/CAGE/KENNEL ) THEY NEED TO LIVE IN A HOME AS PART OF THE FAMILY .


---
OUR PUPPIES COME GROOMED WITH UP/TO/DATE/SHOTS , TOY , FOOD , TREATS , TAIL & DEWS DONE . TAILS ARE LEFT LONG ( BOTTLE BRUSH ) ONLY 1/4 TO 1/3 OFF SO THEY ARE NOT THE SHORT POM POM TAIL . YOU CAN STILL CUT THE HAIR AND TRAIN IN A BALL IF YOU LIKE THAT LOOK . PEE PAD TRAINING STARTED AS SOON AS THEY LEARN TO GET OUT OF THEIR BED TO POTTY .
---
COMPANION/THERAPY PUPS .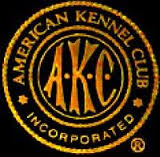 DAISY AND DUKE HAVE PUPS. SORRY I CANNOT POST FROM MY IPAD BUT CAN EMAIL PICS. MINIATURE SCHNAUZERS. FEMALE IS BLACK/PARTI, DARK EYED $1200. BLUE EYED $1500.BOY'S BLACK, CHOCOLATE, LIVER/TAN $900. DARK EYED, $1200. BLUE EYED . DOB WAS 11/28/2017 . AKC
---
MISTY IS DUE THE END OF DECEMBER




SHE IS 10 INCHES TALL BLUE MERLE.
JESSIE IS THE SIRE
BLUE/PARTI HE IS 14 INCHES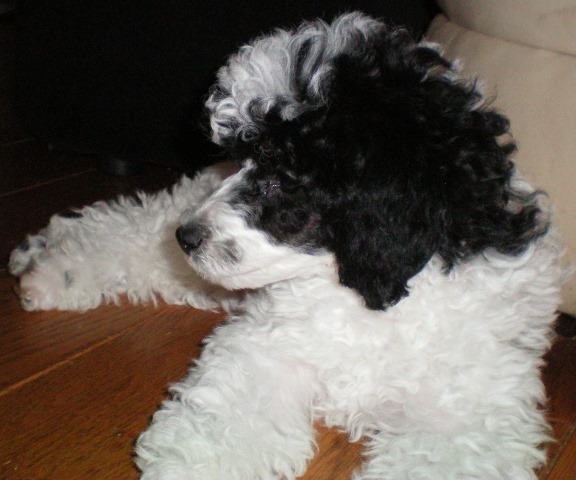 ---
CONTACT STEPHENE ( STEFF )
CELL 541-912-4414
WE ARE IN EUGENE OREGON NOW .
SOMETIMES IN ARIZONA .WE DO NOT SHIP BUT YOU CAN HIRE A FLY NANNY .

$100. WILL HOLD YOUR PICK UNTIL HE OR SHE IS READY TO GO HOME AT 8 WEEKS .
CASH OR PAY PAL 541-912-4414
OR E-MAIL SMOGSTAD@YAHOO.COM