WELCOME
AKC MINIATURE POODLES
AND AKC/MSCA WHITE MINIATURE SCHNAUZERS
COMING SOON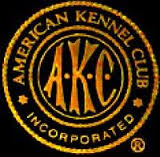 THANKS YOU FOR VISITING...ENJOY
SITE LAST UP DATED 11/28/2015


MINIATURE POODLES AND SCHNAUZERS ARE VERY INTELLIGENT AND EASY TO TRAIN/HOUSE BREAK
THEY ARE EASY TO GROOM AND ARE NON-SHEDDING AND HAVE LESS DOGGY ODOR & DANDER .

WE ARE HOBBY BREEDERS SPECIALIZING IN MERLES . BUT WE DO GET NON-MERLE'S ALSO .
OUR DOGS ARE PETS AS WELL AS BREEDERS LIVING IN OUR HOMES .
NONE ARE YARD OR KENNEL DOGS . WE ONLY SELL OUR PUPS AS HOUSE PETS
( FAMILY MEMBERS ) NEVER AS A YARD DOG OR A KENNEL OR CAGE BREEDER .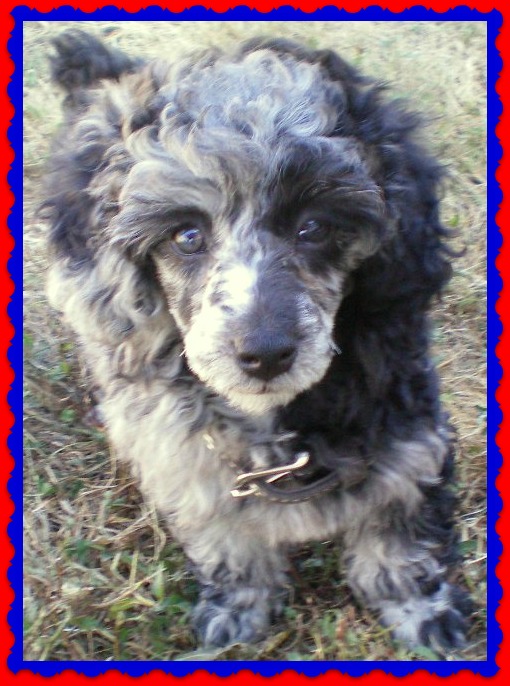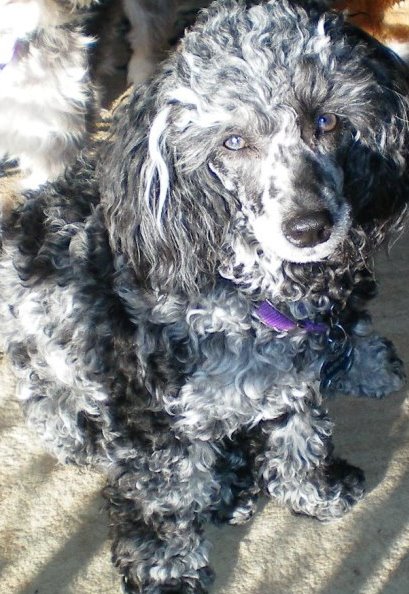 OUR STUD MERLIN AS A PUP AND AS AN ADULT HE HAS DARK NAVY BLUE EYES . HE IS 12 INCHES TALL . HE IS RETIRED NOW . SOON WE WILL HAVE A NEW BLACK AND WHITE PARTI TO BREED WITH .