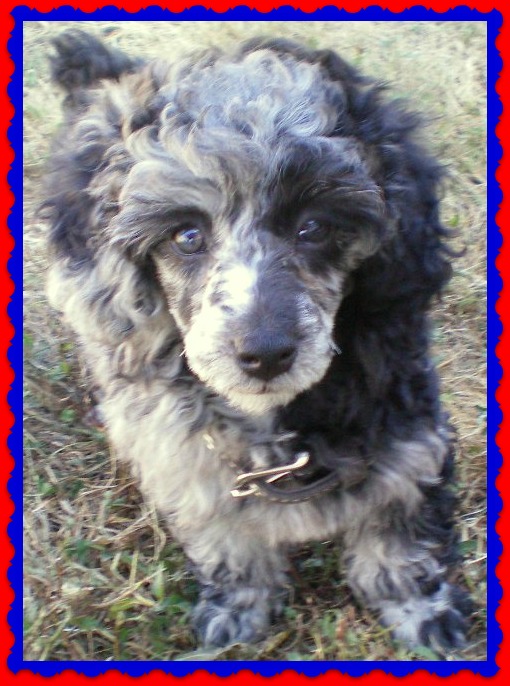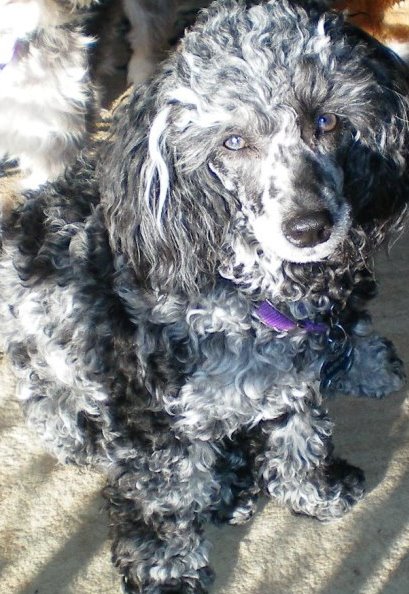 OUR STUD MERLIN AS A PUP AND AS AN ADULT HE HAS DARK NAVY BLUE EYES . HE IS 12 INCHES TALL . HE IS RETIRED NOW .
THIS IS MYSTICAL MERLE POODLES THE JESTER (JESSIE) HE CARRIES FOR BLUE .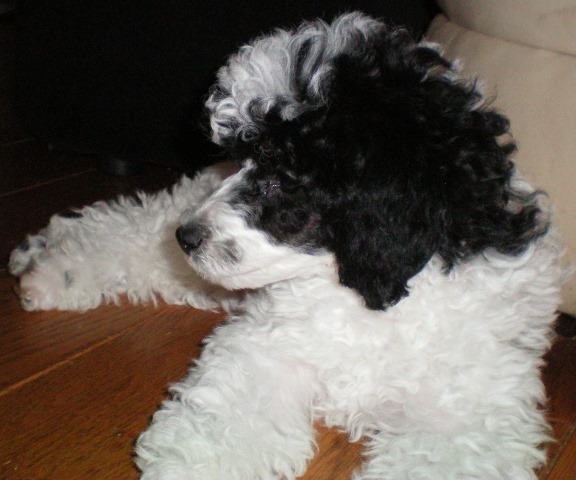 JESSIE IS ONLY A PUP NOW BUT SOON HE WILL BE READY TO BE OUR NEXT STUD .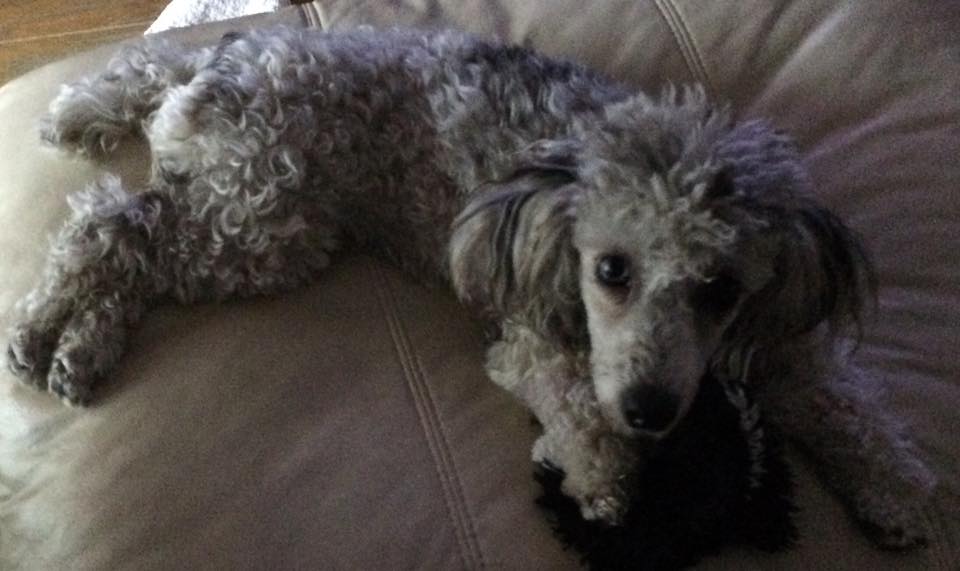 THIS IS MISTY BLU ONE OF OUR NEW GIRLS WITH ONE BLUE EYE . SHE IS 13 INCHES TALL . WE WILL BREEDING HER TO OUR NEW BOY THAT CARRY'S FOR BLU .